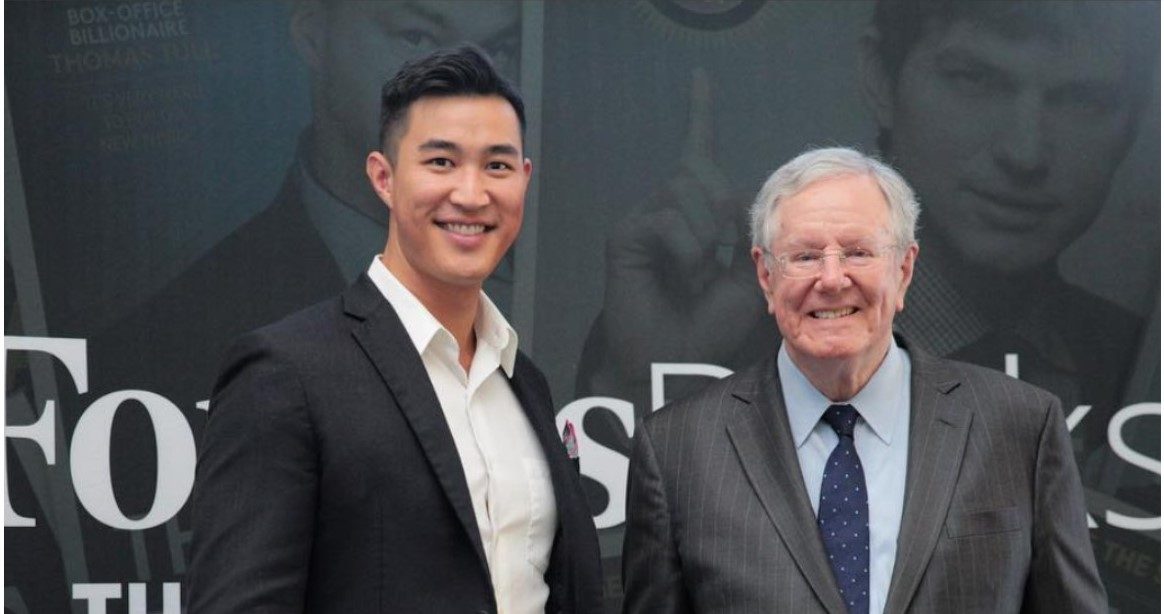 ForbesBooks
ForbesBooks is the official publishing imprint of the iconic Forbes brand.
Wes served as the Vice-Chair of the Finance Practice under ForbesBooks, working with business professionals and CEOs in helping them craft their message and ghostwrite their books. He is still involved with the company though in a much more limited capacity.
You can learn more about ForbesBooks here.
If you're interested in becoming a ForbesBooks author, contact Wes here.