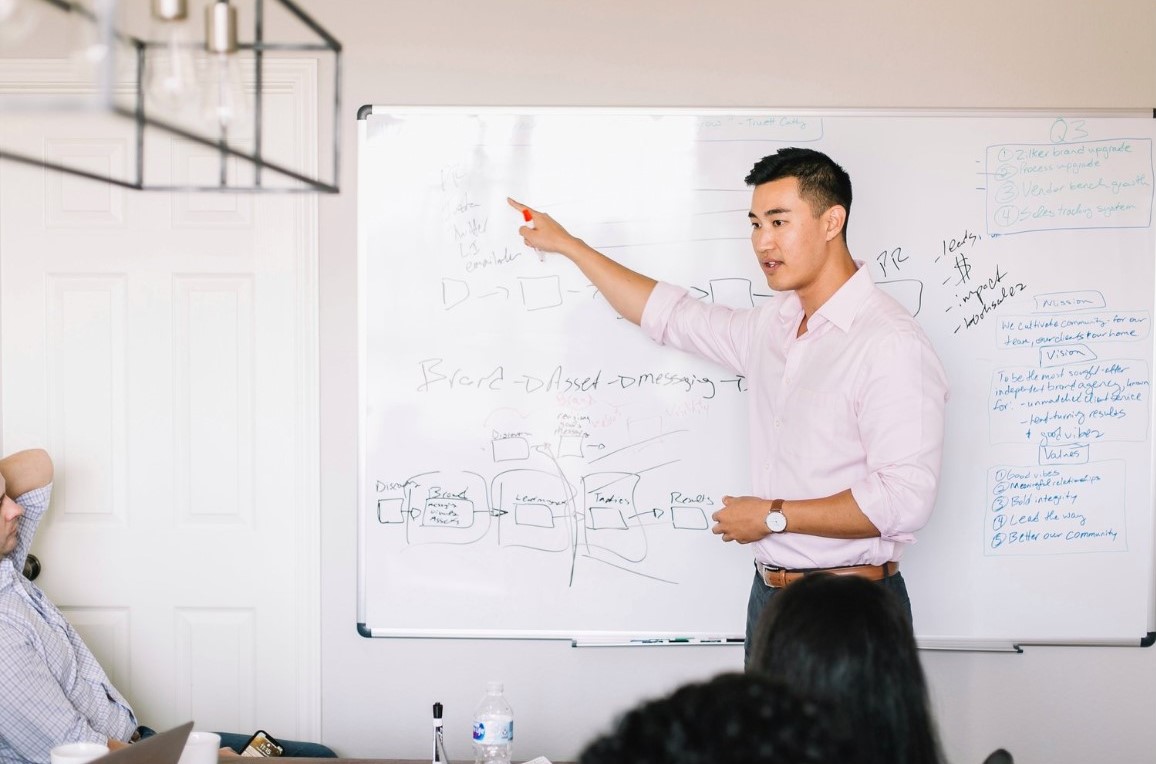 Zilker Media
Wes serves as the Chief Strategy Officer at Zilker Media, helping oversee the overall strategy and development of the company as well as its clients.
The company's success includes brand representation of top thought leaders including Chicken Soup for the Soul, Captain "Sully" Sullenberger, Harvard Health Publications, and many other top influencers and brands.
More information about Zilker Media can be found here.